A Guide to Buying the Perfect Dress Shirt
A good dress shirt is an indispensable part of any man's wardrobe. Whether you dress up for work every day or like to look sharp for special occasions, a well-made dress shirt can elevate your style. Here's a guide to help you buy the perfect dress shirt.
Consider Your Body Type
The first step to finding the right dress shirt is to consider your body type. A good fit is essential for a dress shirt as it can make you look well put together, or it can totally ruin your appearance. If you have broad shoulders and a chest, go for a shirt with a broad yoke (the part of the shirt between the shoulders). If you are tall, make sure that the shirt is long enough to tuck in. If you are on the stout side, choose a shirt with a slimming cut to give you a leaner look.
Look for the Right Fabric
The fabric of a dress shirt is equally important as the fit. Choose a shirt made from high-quality materials to ensure that it lasts longer and looks better. Cotton is the most common material for dress shirts, and most people prefer to have 100% cotton. However, cotton blends such as cotton-polyester are also popular as they require less ironing and are wrinkle-resistant.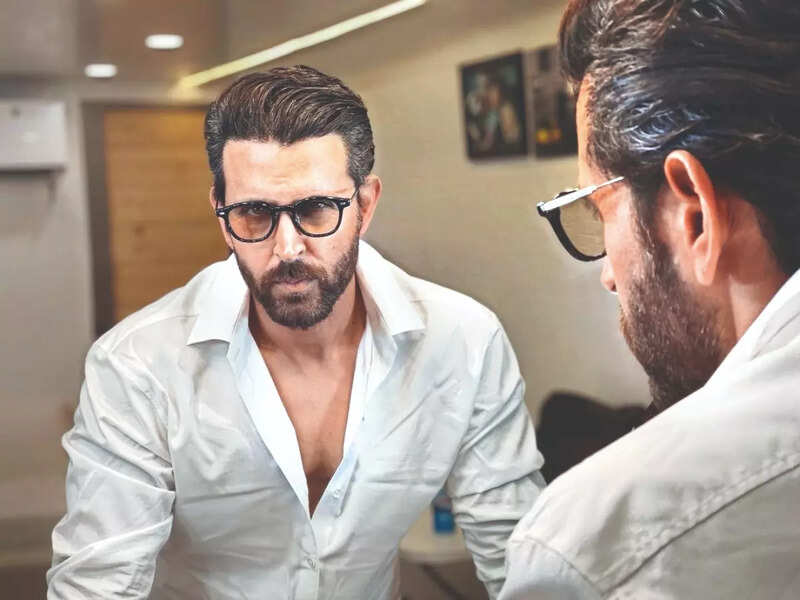 Pay Attention to Collars
Different types of collars suit different face shapes and occasions. For instance, the point collar is ideal for men with rounder faces, while the spread collar is better suited for men with a slim face. The collar should also be proportionate to your neck size to avoid an ill-fitting shirt.
Choose Your Style
Dress shirts come in different styles, and it is important to know what works for you. The standard dress shirt is a classic option and can be worn with a variety of outfits. The French-cuffed dress shirt is a more formal option and usually requires cufflinks. The buttoned-up dress shirt has no collar and is best suited for casual wear.
Select the Right Color and Pattern
Dress shirts come in a variety of colors and patterns. The most popular colors are white, blue, and light pink. These colors are versatile and can match a range of outfits. When it comes to patterns, classic stripes and checks are popular and never go out of style.
A good dress shirt is an essential addition to any man's wardrobe. When buying a dress shirt, pay attention to the fit, fabric, collars, style, and color, and pattern. A well-fitting dress shirt made with high-quality materials can make you look sharp and confident at any occasion.