How to Choose the Right Formal Dress for Your Body Type
Choosing the right formal dress can be a daunting task. You want to look your best and feel confident, but with so many options to choose from, it can be overwhelming. The key to finding the perfect formal dress is to choose a style that complements your body type. Here are some tips to help you choose the right formal dress for your body type.
Hourglass Figure
If you have an hourglass figure, you have curves in all the right places. Your bust and hips are about the same size, and you have a narrow waist. The best formal dress styles for your body type are fitted dresses that accentuate your curves. A fitted mermaid or trumpet-style dress will flatter your figure and make you feel confident.
Apple Shape
If you have an apple shape, you carry your weight in your midsection. You have a larger bust and narrower hips. Empire waist dresses are perfect for your body type because they cinch in at the smallest part of your waist and flow away from your midsection. A-line dresses are another good option because they flare out from the waist and create a balanced silhouette.
Pear Shape
If you have a pear-shaped body, your hips are wider than your shoulders. You have a smaller bust and narrow waist. A-line dresses are also great for your body type because they balance out your hips and create a slimmer silhouette. If you want to flaunt your curves, a fitted dress with a full skirt will accentuate your waist and create a feminine shape.
Rectangle Shape
If your body is rectangle-shaped, your shoulders, waist, and hips are about the same size. You have a straight up and down appearance. A fitted, tailored dress with a defined waistline will create curves and enhance your silhouette. You can also add volume to your shape with a flared skirt or a dress with a peplum detail.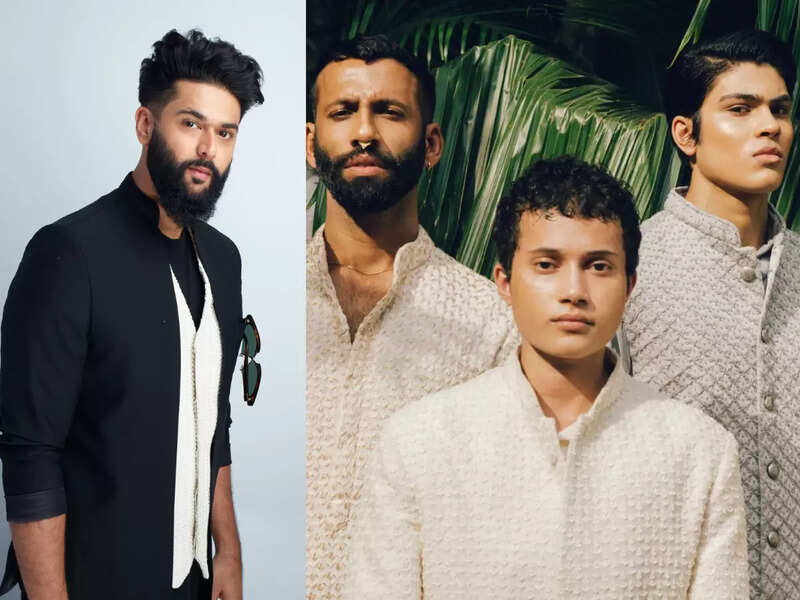 Petite Figure
If you have a petite figure, you are under 5'3″ and have a small frame. Look for dresses that are fitted and don't overwhelm your small frame. A-line dresses that hit above the knee and have a defined waistline will elongate your legs and create the illusion of height. Avoid long, flowy dresses that can make you look shorter.
Choosing the right formal dress for your body type will make you feel confident and look your best. By following these tips, you can find the perfect dress that flatters your figure and accentuates your best features. Remember to choose a dress that makes you feel comfortable and confident, and you'll be the belle of the ball.